Remembering Matthew Perry: A Beloved Actor Who Touched Our Hearts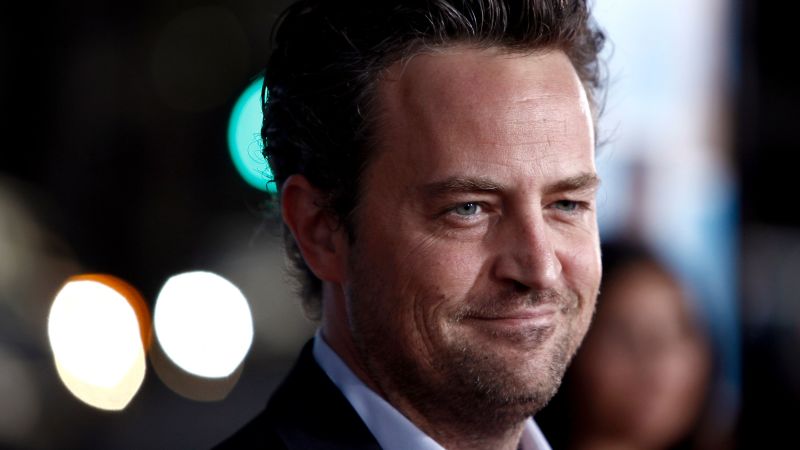 We are deeply saddened to share the news of the passing of our dear friend Matthew Perry. Known for his iconic role as Chandler Bing in the hit sitcom "Friends," Perry was a gifted actor who brought laughter and joy to millions around the world. His unexpected death at the age of 54 has left us all mourning the loss of a true talent.
An Unforgettable Legacy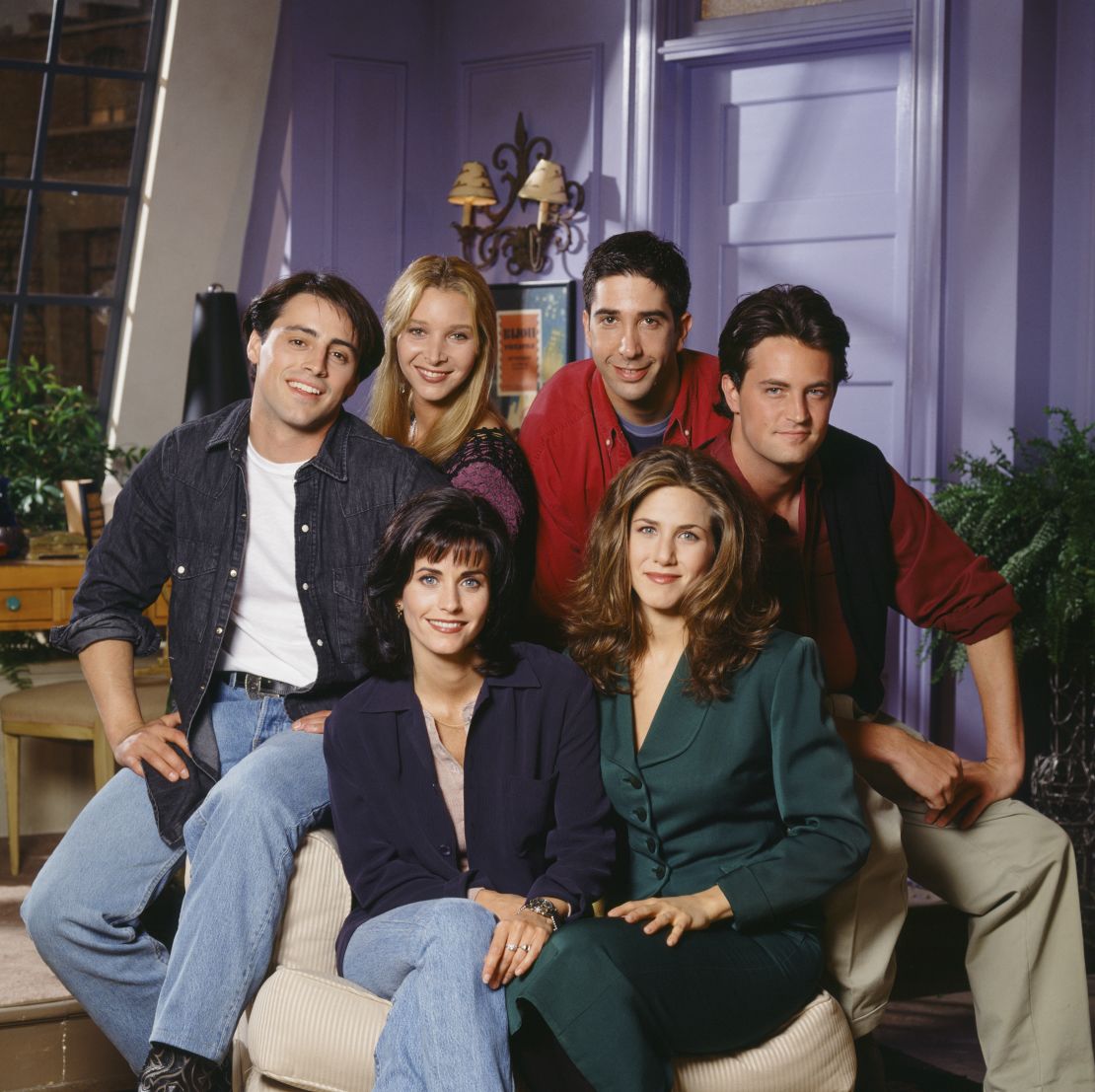 Matthew Perry's journey in the entertainment industry began at a young age. Born in Williamstown, Massachusetts, he moved to Canada as a child, where he developed a passion for tennis and became a top-ranked player. However, it was the world of acting that truly captured his heart. Moving to Los Angeles as a teenager, Perry started his career with small roles in shows like "Charles in Charge" and "Silver Spoons." As his talent shone through, he continued to land more significant roles, including appearances on "Growing Pains" and "Beverly Hills, 90210."
But it was his portrayal of the lovable and funny Chandler Bing on "Friends" that skyrocketed Perry to fame. Alongside a group of friends living in New York City, he became part of an iconic cast that captured the hearts of audiences worldwide. Perry's incredible sense of humor earned him multiple award nominations, including a Primetime Emmy nomination in 2002. His infectious laughter and amazing chemistry with his co-stars made "Friends" an unparalleled success and a cultural phenomenon.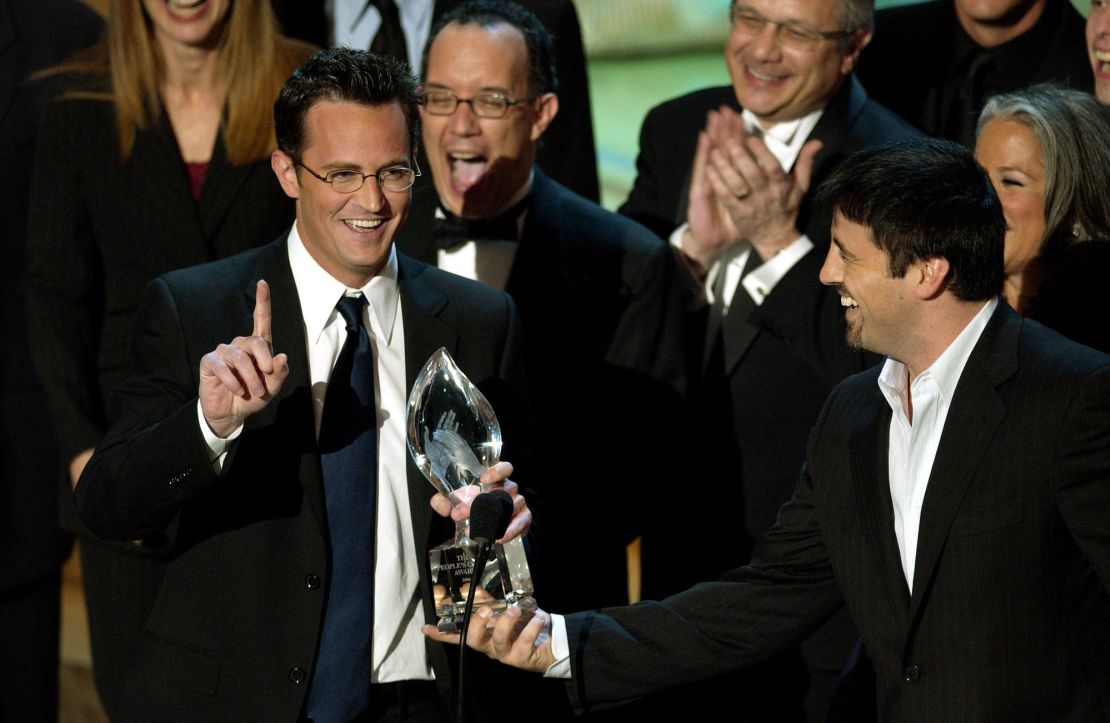 Overcoming Personal Struggles
Behind the scenes, Perry faced personal challenges that tested his strength. In his memoir, "Friends, Lovers, and the Big Terrible Thing: A Memoir," he bravely shared his battle with drug addiction.
Perry's fight against opioid addiction led to a life-threatening colon rupture, requiring numerous surgeries and a long path to recovery. Despite his difficulties, Perry demonstrated incredible resilience and a determination to share his story. He hoped that by being honest, he could encourage others to seek help and never lose hope.
Remembering His Impact
Matthew Perry's passing leaves a void in the entertainment industry and in the hearts of his loved ones, as well as his devoted fans. The outpouring of tributes from friends and colleagues reflects the profound impact he had on those who knew him. His "Friends" co-stars and fellow actors took to social media to express their sorrow and share memories of Perry's warmth and talent. His contributions to television and film will be celebrated and cherished for years to come.
As we mourn the loss of Matthew Perry, let us remember the joy he brought into our lives. His comedic genius and remarkable talent will forever be etched in our memories. Our thoughts and deepest condolences go out to his family and loved ones during this difficult time.